Shanahan Law Offices is a Firm located in Pottsville, Pennsylvania that focuses exclusively on the defense of workers' compensation cases.
The Firm is strategically located in Pottsville due to its central location to many hearing offices in Central and Northeastern Pennsylvania.
The Firm focuses on handling workers' compensation cases in the following counties: Berks, Bucks, Bradford, Carbon, Columbia, Dauphin, Lackawanna, Lancaster, Lebanon, Lehigh, Luzerne, Lycoming, Monroe, Montour, Northampton, Northumberland, Pike, Schuylkill, Snyder, Sullivan, Susquehanna, Tioga, Union, Wayne, Wyoming, and York.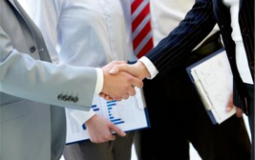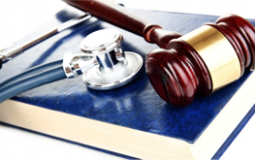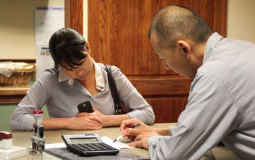 Workers' Compensation Defense
Shanahan Law Offices represents insurance companies, third party administrators, and self insured employers in defense of workers' compensation cases.